How It Works
Obviously, calculating what number 'human' you are to ever be born relies on a rough estimate- but it is based on real data! 2 sources specifically- United Nations Population Dynamics & Population Reference Bureau Estimates (All data collected October 2019 and is subject to updates!).
We use those numbers to calculate a range of numbers for every single day- and when you enter your birthday, the website assigns you a number from that range- giving you the option to 'claim' it (meaning it won't be generated for anybody else, ever again- it's YOURS!)
Obviously, this website is, at the core, for entertainment purposes, and the main driving force behind it is to create a perspective-expanding experience & customized brand that symbolizes how 'insignificantly significant' we all are! Your actual 'life number' is a reflection of combining the best data available within an entertaining presentation & package in order to get an idea of how small & unique we as humans are!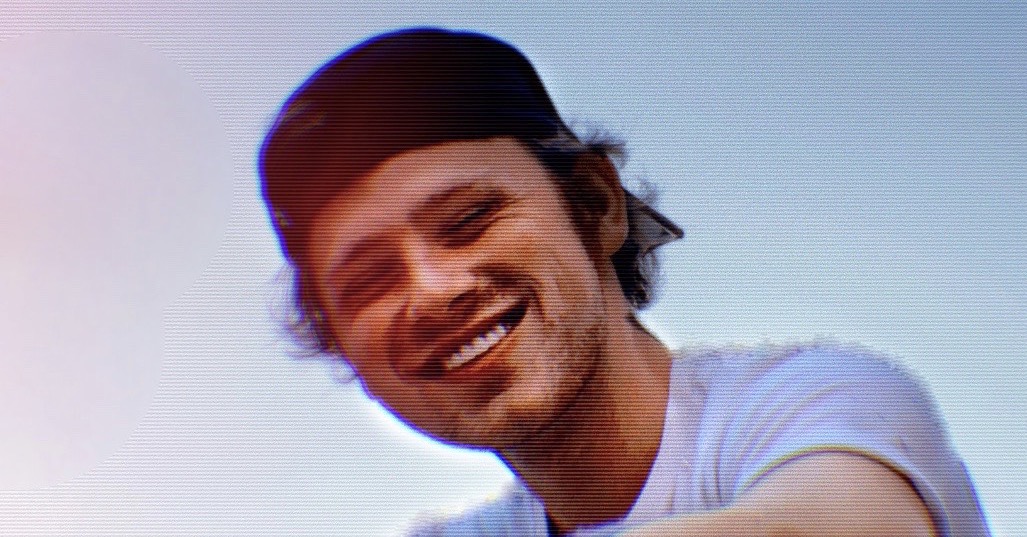 @JohnTaylorTucker
John Tucker, the creator of the MyLifeNumber.com experience, is a creator currently focused on experiential entertainment that expands perspectives. You may know his work from 'The Tucker Zone', a viral 3D Sound experience with nearly 10 million views on youtube. You can check out more at his social links below: